Things that were great when you were a kid… November 17, 2015
Posted by Ubi Dubium in Humor, Questions.
Tags: 1970s, Kid stuff, nostalgia
trackback
….but suck in hindsight.
This post was prompted by the comment thread on this post from Quixie.
When I was a kid in the 1970s, there were things that I liked.  Stuff that was just great.  And in hindsight, some of it was really great, but now when I revisit it, it turns out that a lot of it is awful.  Just really painfully terrible.  So bad that I wish I hadn't revisited it, and just kept the memories of how great this stuff was back then.
A few examples from me, and then I'd love to hear some from everybody else.
Spaghetti-O's.  The "neat round spaghetti you can eat with a spoon" turns out to be way overcooked.  I liked this stuff?
Kool-Aid.  I remember being excited by Kool-Aid, now I just see big glasses of red dye # 40, sugar, and citric acid, just waiting to permanently stain a carpet.
Saturday Morning live action children's programming from Sid & Marty Krofft.  This was ubiquitous.  H.R. Puffinstuf, Land of the Lost,  Lidsville, Sigmund and the Sea Monster.  Did I really look forward to Far Out Space Nuts?  (Essentially Gilligan in space.) (OK, I still have a soft spot for The Bugaloos.)
Sugar Daddys.  Sometimes I was given these on Halloween.  Who does this?  It's sort of caramel, but too hard to bite into without breaking your teeth.  And it's not quite hard candy either, so it's too awkward to just suck on it.  It's too large to pop into your mouth to soften up, plus there's a stick in the way.  Did anybody actually like these? (Could have been worse, I guess, could have been Necco Wafers or Good & Plenty.)
Animated Star Trek.  OK, I admit that we were in Trek withdrawal, only having three seasons of the original series to watch over and over until we had them memorized.  But really, this was the best they could do?
And of course, the copious reading material available for kids in every doctor's and dentist's office.  Looking at these now, they are the complete opposite of fun.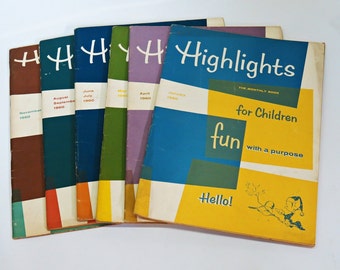 I'm sure you younger people have stuff from more recent eras.  Tell me!